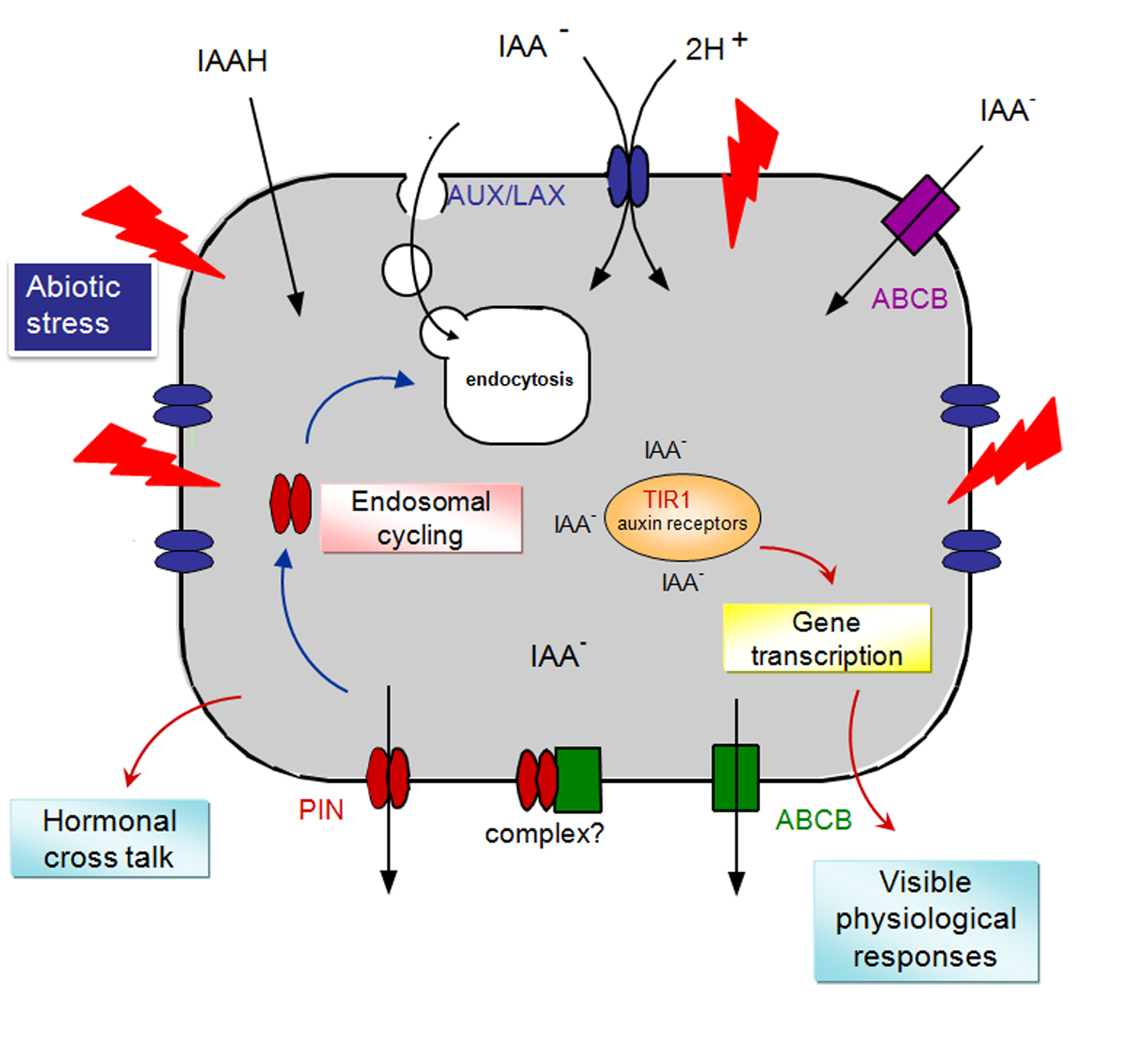 February 2018  Marika Yamauchi was awarded the 
competitive "Tobitate Youth Fellowship" . She will spend 
3 months in University of Saskatchewan to work on 
understanding the salt stress mechanism using alfalfa 
as a model. Congrats to Marika!!

  December 2017  Lab members joined the 7th Tohoku 
Botanical society meeting. Arif, Yukie, Marika and Haruna 
presented their work in oral session. Yukie received the 
best oral presentation award. Congratulations to Yukie!!!

  Lab PI, Dr. Abidur Rahman visited Fujian Agriculture and 
Forestry University as the coordinator of the Int'l affair 
section of UGAS and discussed the possibility of signing 
MOU between two universities. He was also invited to give 
a lecture on "Research and Career Path Development" 
at HAIXIA institute.

  Dr. Abidur Rahman was invited to give a Key note speech on 
"Biotechnology in Health and Agriculture" in SQUARE-ACI 
ICBHA-2017 conference. He also received the best scientist 
award from the leading science organization in Bangladesh, 
(GNOBB). Congratulations to Abidur!!!  

  
The Abidur Lab at Faculty of Agriculture, Iwate University

---

Plant Hormone Biology

The primary research interest of my lab lies in understanding the hormonal regulation of plant growth and development under optimum condition and various stresses. For this, we are primarily focusing on the plant hormone auxin, which influences plant behavior from embryogenesis to senescence and exhibits complex interactions with other hormones. To know more about our research please

click here

.
---