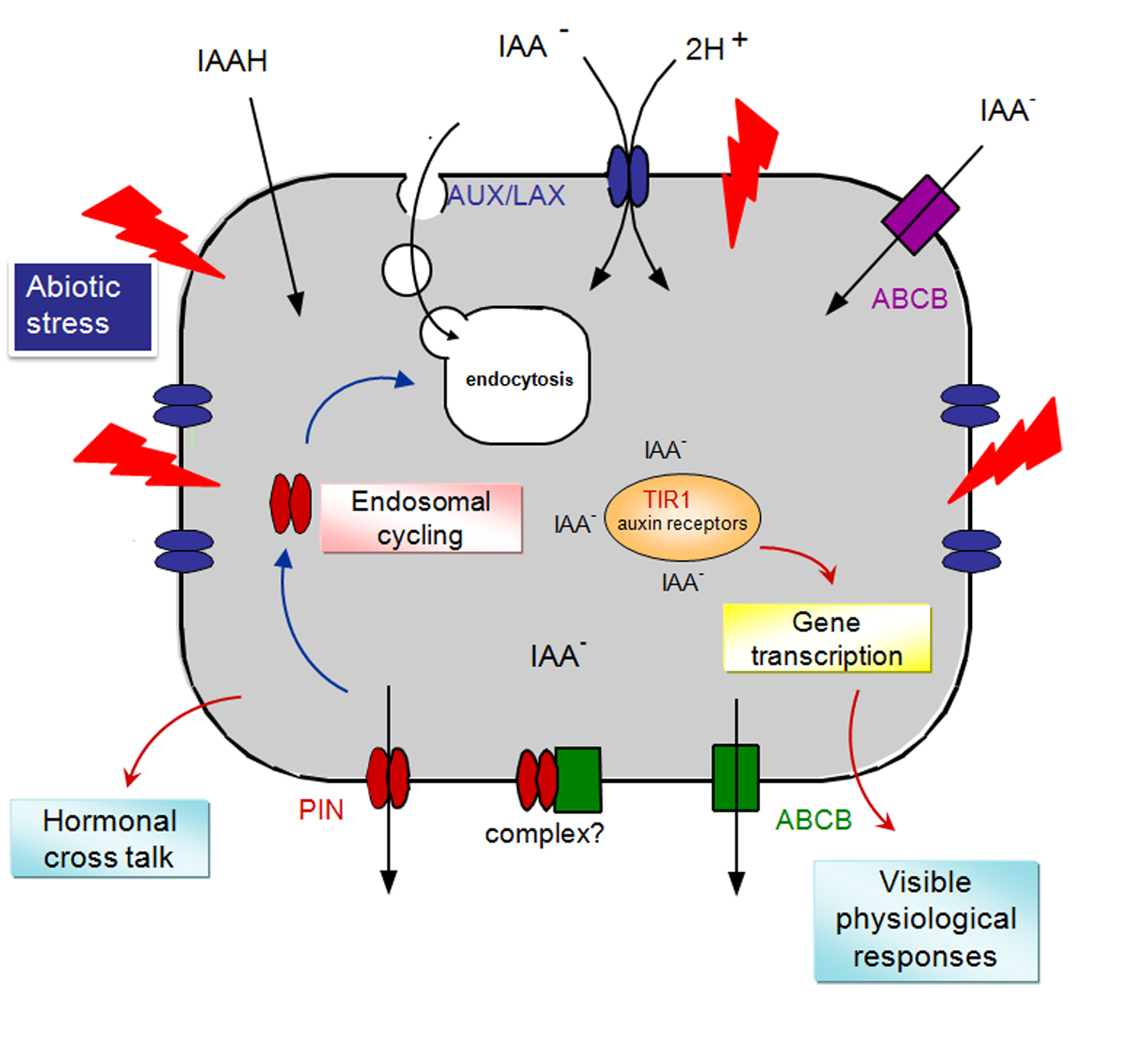 December 20,  2016  
1st UGAS, Iwate University International Symposium 
was successfully held at Iwate University from 
Dec 17-18, 2016.
Lab P.I. served as the Chairperson of the  symposium 
organizing committee.

December 1,  2016 
Our research work entitled "SMAP1 and SCFTIR1 act 
in concert to induce 2,4-dichlorophenoxyacetic acid-
mediated alterationof actin in Arabidopsis roots" 
got accepted in The Plant Journal.

October, 2016  
Marika Yamauchi and Haruna Sakai 
joined the lab for conducting senior year theses. 
Asuka, Kenji and Mizuki joined the lab as part-time 
worker to help with the lab cores. 
A warm welcome to all of f them!! 
We had the annual lab BBQ at Tsudoi no mori. 
We started the lab badminton club.

September, 2016 
Lab PI visited University of Saskatchewan as the head
of the delegates from UGAS. 
The visit was focused on discussing the bilateral relation 
of UGAS and U of S and future strategy to strengthen 
the relation.

Arif Ashraf successfully defended his First year Ph.D. 
progress seminar.  


The Abidur Lab at Faculty of Agriculture, Iwate University

---

Plant Hormone Biology

The primary research interest of my lab lies in understanding the hormonal regulation of plant growth and development under optimum condition and various stresses. For this, we are primarily focusing on the plant hormone auxin, which influences plant behavior from embryogenesis to senescence and exhibits complex interactions with other hormones. To know more about our research please

click here

.
---