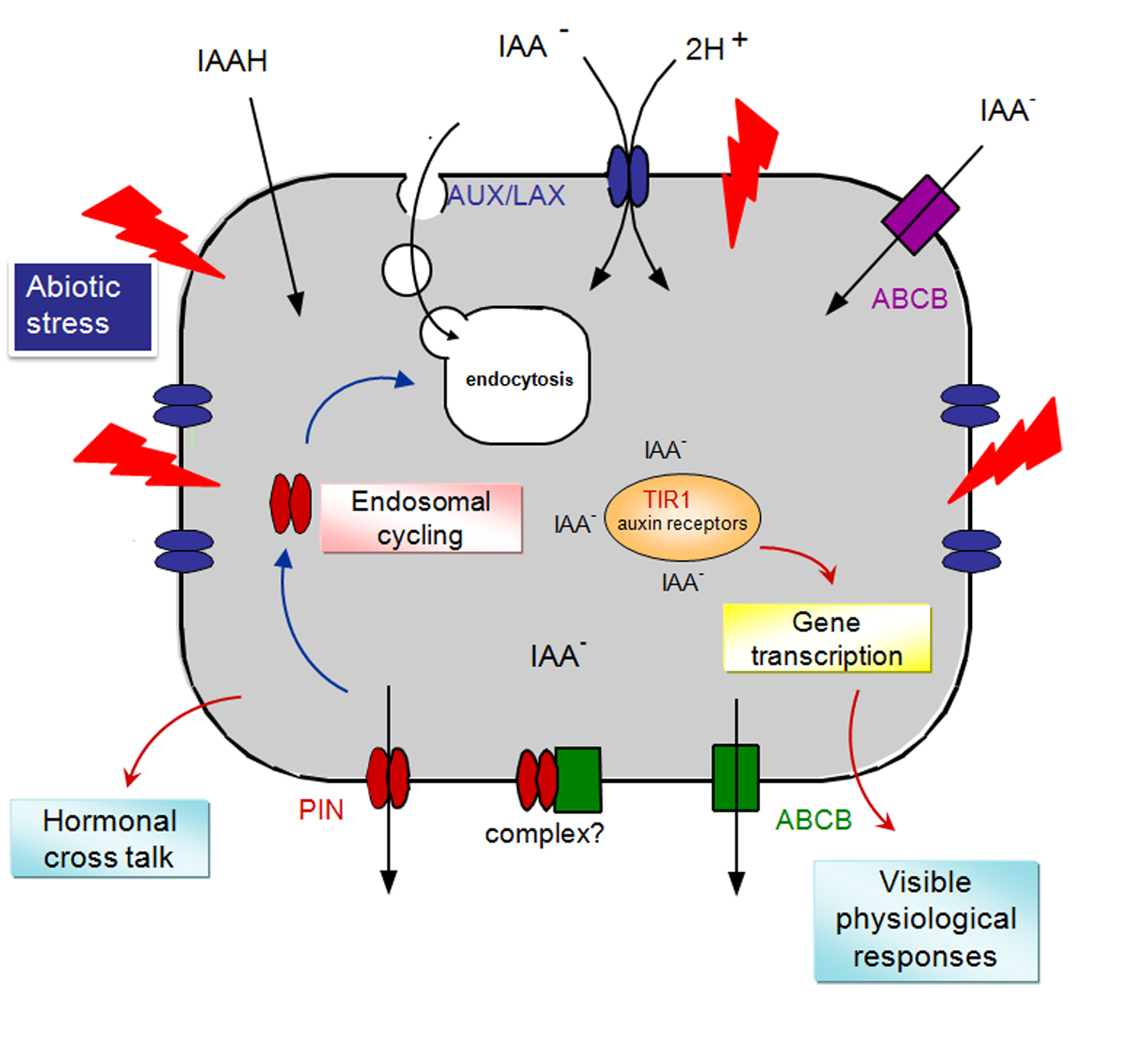 March 23,  2016
Miori Yoshida successfully completeled her M.Sc. . 
Congratulations to Miori!!!
She will work in a Japanese pharmaceutical company.
March 18-20,  2016
Lab PI, Abidur Rahman organized the symposium
entitled "Ethylene on Plant Growth and Development:
from signaling to physiological responses" in 57th JSPP
meeting held at Iwate University. 
March 11,  2016
Lab PI, Abidur Rahman delivered talks in Fujian 
Agriculture and Forestry University, Fuzhou, China
and RCEES, Chinese academy of Sciences, Beijing, China.
March 1,  2016
Ph.D. student Arif Ashraf has been selected for 
University of Saskatchewan summer internship program. 
He will be working with Dr. Hong Wang of Biochemistry 
department on hormonal influence of cell cycle regulation 
in root meristem.
January 10, 2016
Lab PI. Dr. Abidur Rahman has joined the editorial
board of Journal of Plant growth regulation on a 5
year term. 

October 1, 2015
Yukie Kobayashi joined the lab for her senior year thesis.
She will be working on understnading the role of VPS9a in
regulating the thermotolerance in Arabidopsis. Marika 
and Shinou also joined the lab to work on IBA project. 
A warm welcome to all of them!!!!
The Abidur Lab at Faculty of Agriculture, Iwate University

---

Plant Hormone Biology

The primary research interest of my lab lies in understanding the hormonal regulation of plant growth and development under optimum condition and various stresses. For this, we are primarily focusing on the plant hormone auxin, which influences plant behavior from embryogenesis to senescence and exhibits complex interactions with other hormones. To know more about our research please

click here

.
---