Courses
Spring Semester
Graduate Courses:
Plant Molecular Biology
Course Number 1143
Writting skill
Course Number 1140
Undergraduate Course
General Plant Biology
Course Number 1106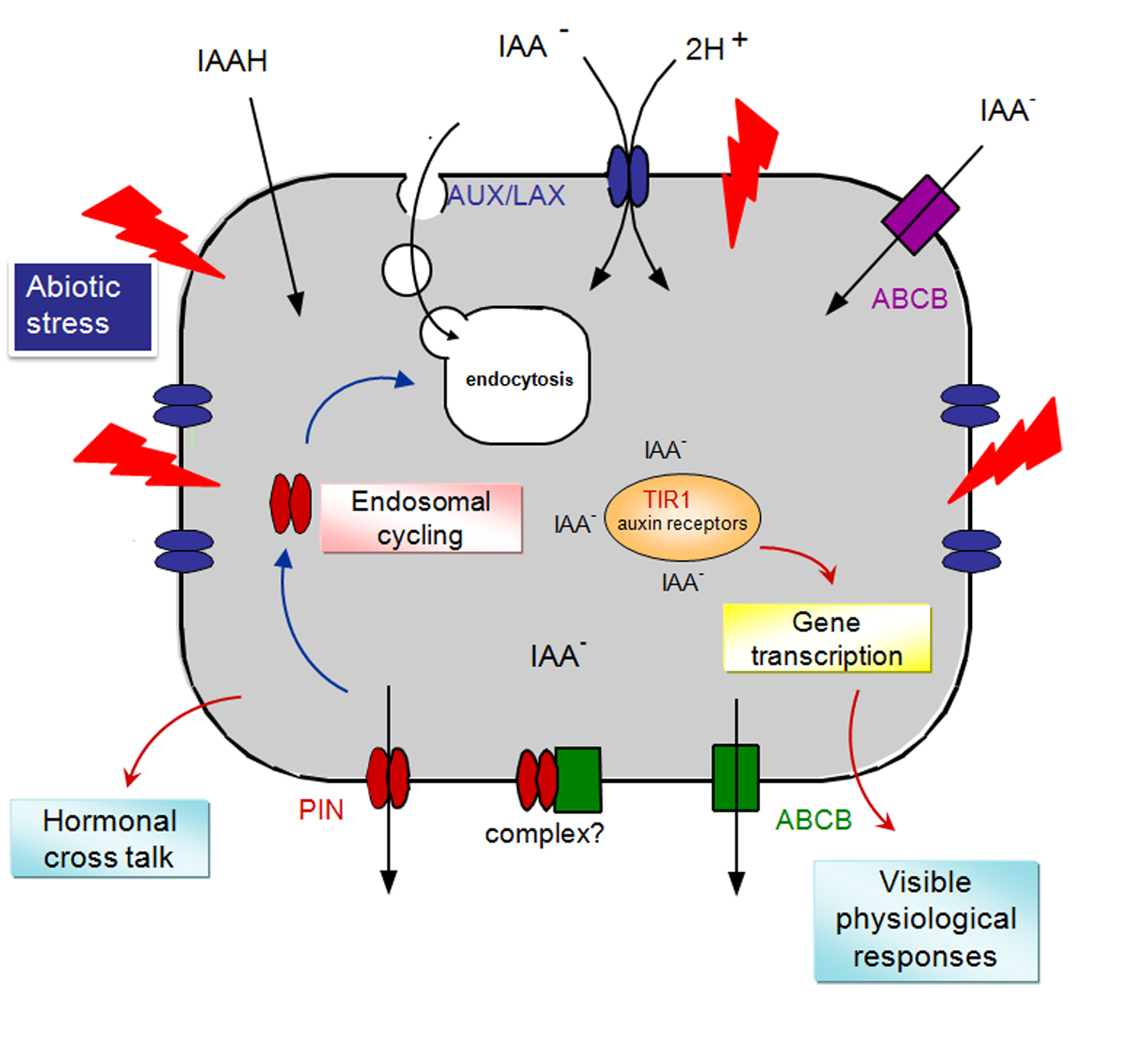 February 12, 2014
The Japanese version of the website has been 
uploaded. Masahiro did a wonderful job in creating 
the new web page. Thanks Masahiro!!
Jan 12, 2014
We had a new year party at Abidur's residence.
Check out the photos at lab member section.
October 15, 2013
Yukino Nakasato and Sayaka Kumagai joined the lab
to work on their senior year thesis work. Taiki Naka-
mura and Masahiro Tsukano joined the lab as work-
study student. A warm welcome to all of them!
September 3, 2013
Recent research work on high temperature and auxin 
homeostasis has been published in PLANT CELL. 
To read the article please click here.
August 28, 2013
Dr. Abidur Rahman was interviewed by Japanese 
society ofPlant Physiologists on his experience 
as a foreign P.I in Japan. Click here to read the 
interview.
August 11-15, 2013
Takahiro Numata attended the 25th Scandinavian
Plant Physiology Society (SPPS) meeting held in 
Helsingor,Denmark. He was awarded a travel 
fellowship from SPPS to attend the meeting.

The Abidur Lab at CRC, Iwate University

---

Plant Hormone Biology

The primary research interest of my lab lies in understanding the hormonal regulation of plant growth and development under optimum condition and various stresses. For this, we are primarily focusing on the plant hormone auxin, which influences plant behavior from embryogenesis to senescence and exhibits complex interactions with other hormones. To know more about our research please

click here

.
---