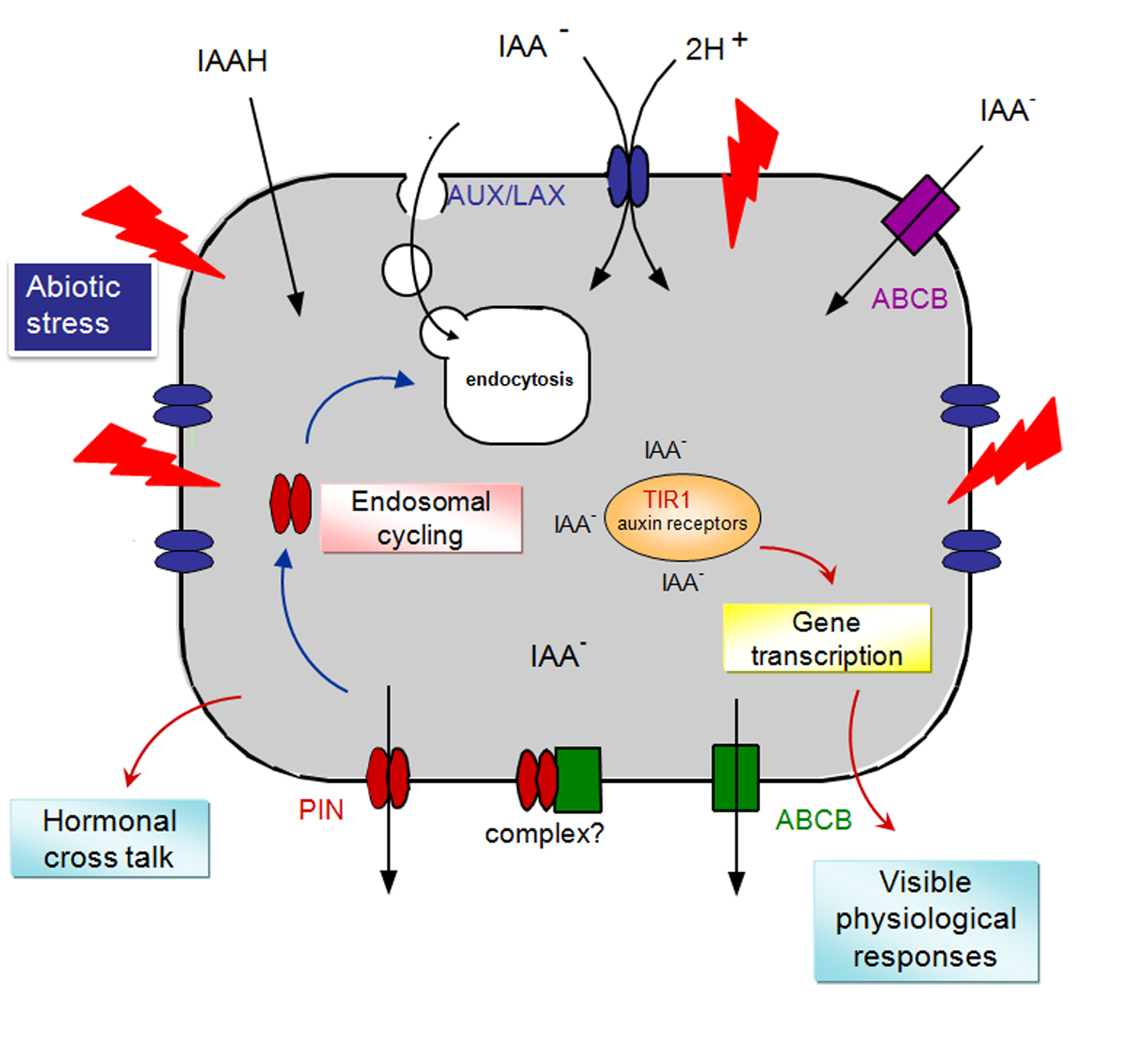 April 2019  
Eric Rae joined our lab for research internship. 
He is going to stay at Iwate University for two months.
Eric will work on cold stress response mechanism. 
Welcome to Abidur lab, Eric!!!

March 2019  
Arif Ashraf (Ph.D.), Yukie Kobayashi (M.Ag.), 
Kenji Sugita (B.Ag.) and Keita Ito (B.Ag.) successfully 
graduated. Congratulations to all of you!!! 
Arif joined at Michigan State University as a 
postdoctoral fellow. Yukie started working at 
Hokkaido government agriculture extension, 
Kenji and Keita enrolled as masters students 
at Iwate University and will continue their research 
work in Abidur Lab. 
Best of luck to all of you!

 December 2018  
Dr. Abidur Rahman, Yukie Kobayashi, Marika Yamauchi, 
and Kenji Sugita attended 3rd International Symposium 
on Innovations in Plant and Food Science held in Fujian 
Agriculture and Forestry University, China. Dr. Rahman 
gave a talk about plant GNOM ARF-GEF protein in 
"Responses to Abiotic Stresses" session, and Yukie, 
Marika, and Kenji presented in poster sessions. Threy all 
received poster awards for their research work. 
Congratulations!!!!

  

    

  
The Abidur Lab at Faculty of Agriculture, Iwate University

---

Plant Hormone Biology

The primary research interest of my lab lies in understanding the hormonal regulation of plant growth and development under optimum condition and various stresses. For this, we are primarily focusing on the plant hormone auxin, which influences plant behavior from embryogenesis to senescence and exhibits complex interactions with other hormones. To know more about our research please

click here

.
---